Clay, Terracotta and Majolica Lava Stone
Ceramiche di Caltagirone Il rustico creates each object with the utmost care starting with the materials, selected and worked with dexterity and experience, to offer you quality and resistance.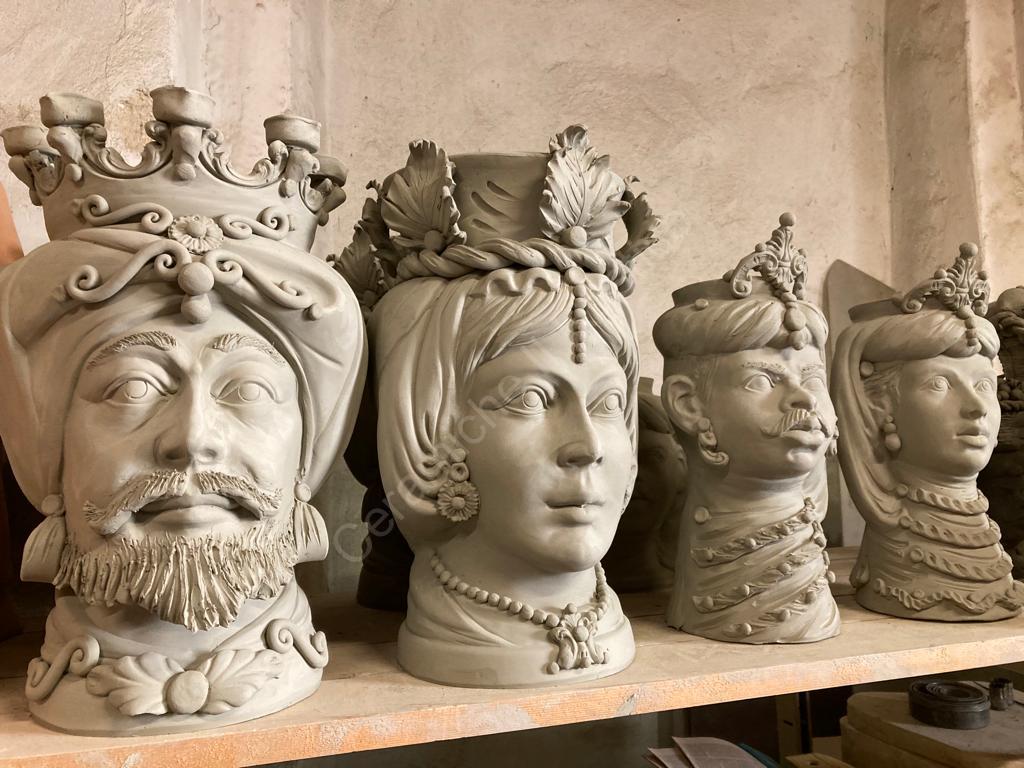 From the ductility of clay, unique and refined objects
In the hands of our ceramist artisans, the clay takes shape to transform itself into furnishing objects such as the Teste di Moro or pine cones or in very useful accessories for the bathroom or the kitchen such as the Bummulo Malandrino, a practical oil cruet that hides a secret... Guess which...​
culture and traditions, discover its wonders,
We are always looking for new solutions to furnish your rooms and carefully select the materials.
Our pieces are made with attention to detail following the customer's tastes.
each item is different, unique, made and decorated by hand respecting the tradition of Caltagirone ceramics.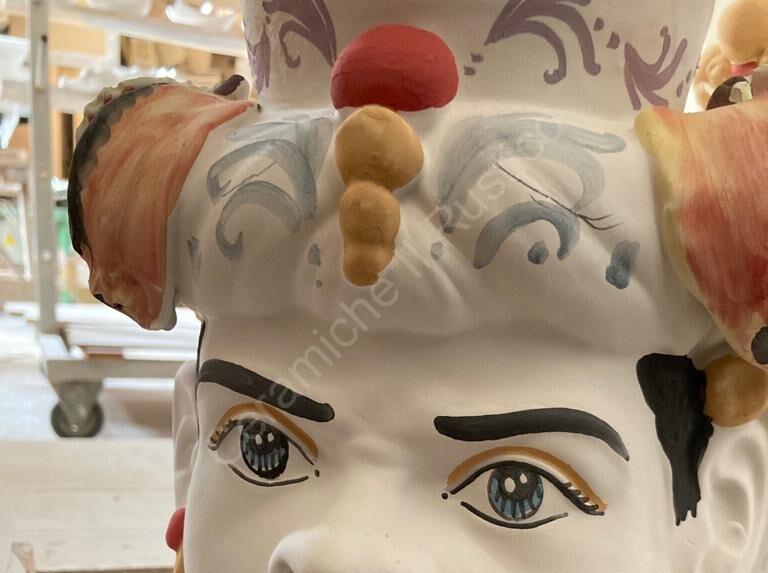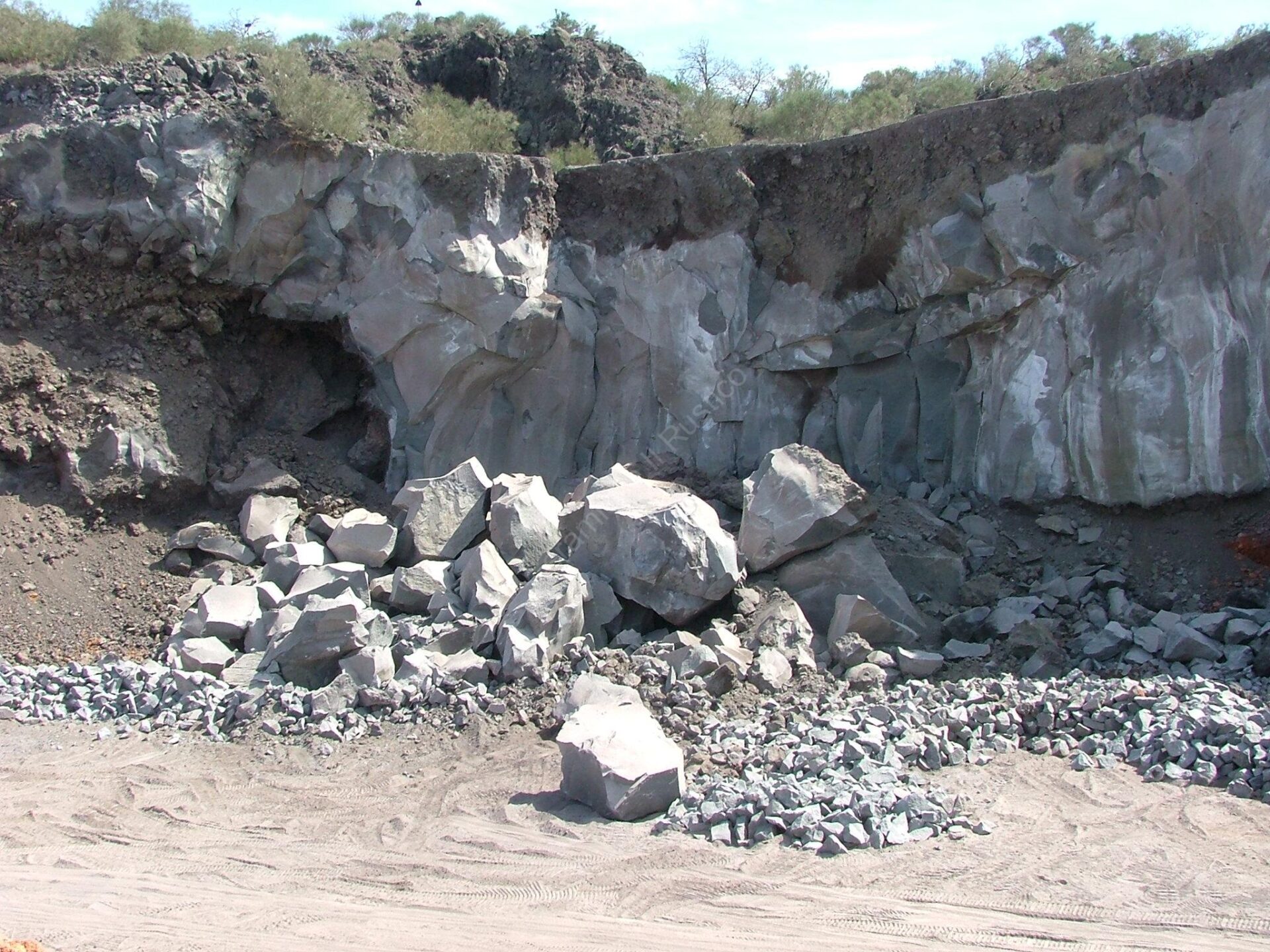 From the strength of the Etna volcano the hardness of the lava stone
Thanks to the characteristics of the lava stone, the tables, the tops for kitchens and bathrooms, the kitchen sinks and the sinks for the bathrooms combine the resistance of the lava stone with the impermeability that derives from the majolica treatment which allows us to create refined handicraft products, customized according to your tastes and lasting over time. The sinks can be made of lava stone slabs welded together or in monobloc carved with laser precision techniques.
All the products are glazed and decorated by hand, treated with crystalline and baked in the oven at 950 degrees, so they are also suitable for outdoor environments without any fear that the weather could damage them.
Utilizziamo solo smalti senza piombo​
We only use lead-free glazes for both the handcrafted ceramics and the majolica lava stone, so all our production is usable for food purposes and complies with international health and hygiene regulations.​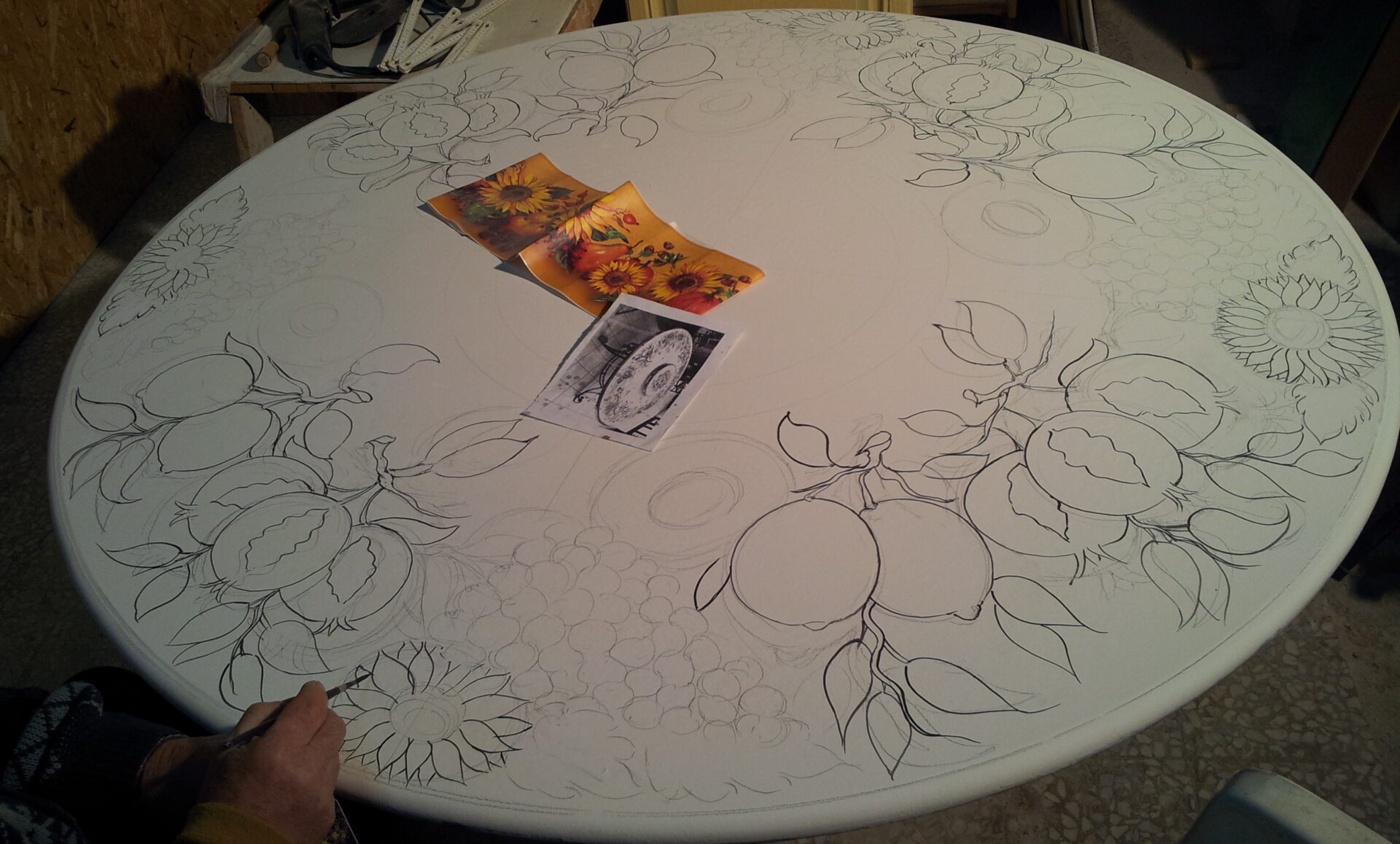 Great custom ceramics and customer service!
Cortesia, disponibilità e spontaneità. Ottima la varietà di prodotti e i prezzi
Mary Evergreen
2023-03-03
Ho contattato la gentilissima e simpaticissima Maria Carmela, che mi ha guidata e consigliata con estrema professionalità, competenza e pazienza nella scelta di un lampadario, abbinato ad un orologio ( entrambi per la mia cucina ) e di una serie di mattonelle da utilizzare come bomboniere per la prossima laurea di mio figlio...Il tutto è arrivato in 48 ore, da Caltagirone a Torino, tramite corriere. Imballaggio perfetto ed ottimale. Prodotti ancora più belli dal vivo che in foto. Questo è solo l' inizio di una lunga serie di acquisti che farò per avere la mia adorata Sicilia sempre con me. Consigliatissimo!!!!
Luigi Leonardi
2023-01-24
Competenti e unici nel loro lavoro,complimenti a tutti,e un grazie particolare a Maria Carmela che mi ha donato un pezzo della Sicilia qui nella fredda e nebbiosa Bologna BRAVI BRAVI!!!
La signora Maria Carmela, anche questa volta, è stata gentilissima. Ho acquistato dei lampadari, semplicemente stupendi🥰. Spedizioni velocissime. Grazie ancora ☺
Fabrizio Gemelli
2022-10-20
Conosco Maria Carmela e Lucia, si contraddistinguono per la serietá e l'onestà. Massima stima. Ciao.
Gaetano Samperi
2022-10-15
Lavorazioni in ceramica artigianale di alta qualità. Proprietari molto affabili.